BOOST YOUR PRACTICE GROWTH IN ONE DAY
Lay the groundwork, get ahead, exceed your goals and take your New Patient numbers to new heights.
Get on the fast track to accelerated growth so that you can either sell your practice for maximum value or keep it for a lifetime of revenue. Join us at this complimentary, aka FREE event designed just for you, as a Gold Scheduling Institute Member. This is going to be an intensive day of training, as our expert speakers will help you set goals, create a clear path to success, provide you with simple marketing strategies and so much more. You will receive a LOT of information in one day… but this is the information that will set you up with more New Patients, increased revenue and more free time in your near future.
This event is for practices of all sizes, wherever you are – the requirement is that you WANT TO GROW and become closer and closer to your potential as an independent practice owner!
CREATE A GROWTH PLAN AT THIS LIVE EVENT
Understand how to maximize your initial investment in S.I. by learning how to maximize your new patients, but also learn where to reinvest money back into your practice to perpetuate growth through other areas.
Identify your personal strengths and talents and learn how to use them to better train and manage your team members and to create a less stressful work environment with more satisfied employees who are motivated to produce results.
Create a growth plan NOW so that you'll be exactly where you want to be in your future. As your practice grows and your wealth accumulates, you need to be financially prepared because expenses rise to meet income.
3 years from now, what number do you want on your paycheck? Let us teach you the math that will show you exactly what you need to do in order to create the results you want.  Not only will these formulas give you an exact blueprint of what you need to do, but they'll actually make you realize that your goals are achievable. This will not only motivate YOU, it will also encourage your team to follow along with your action plan!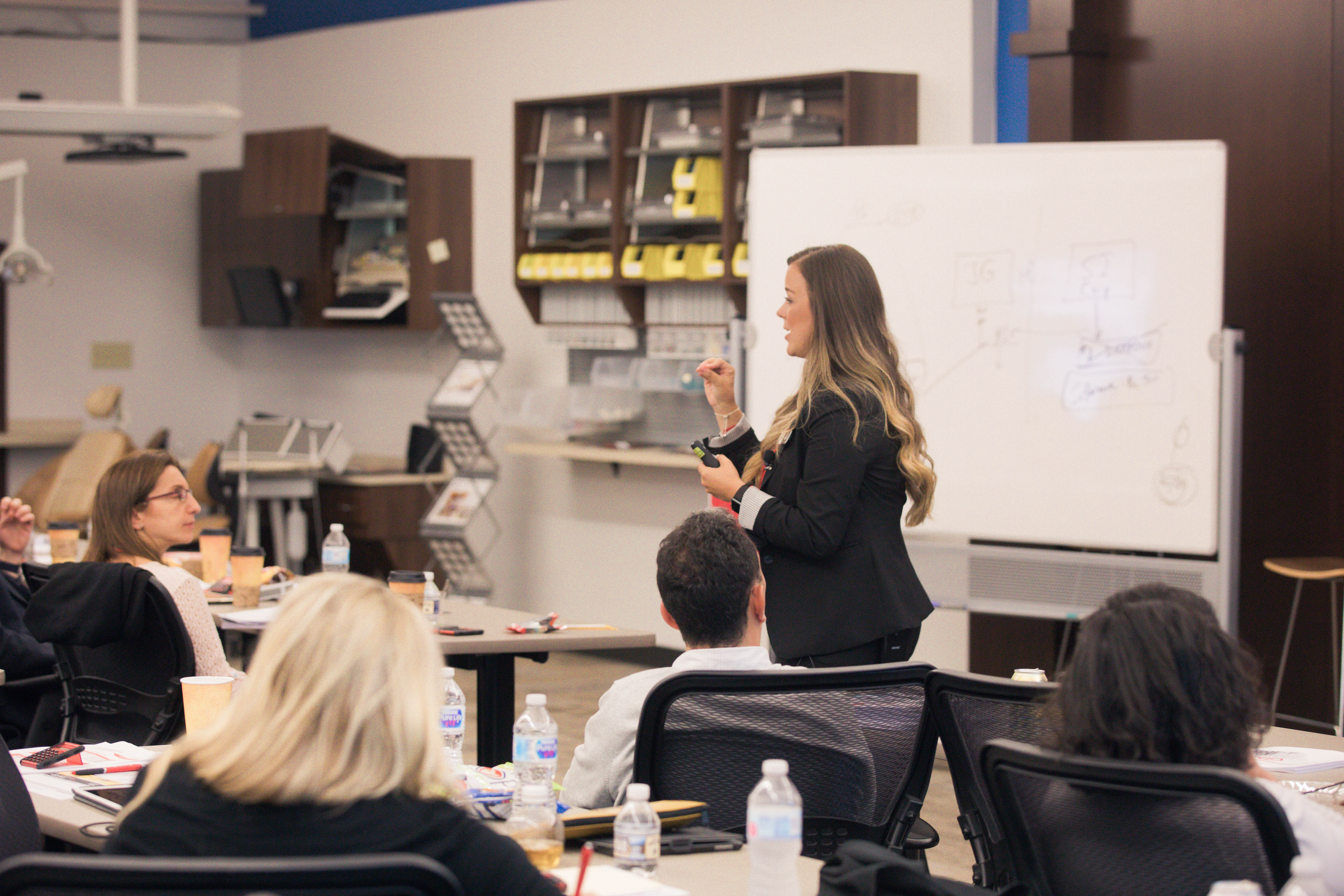 LEARN FROM SCHEDULING INSTITUTE'S EXPERT LINE-UP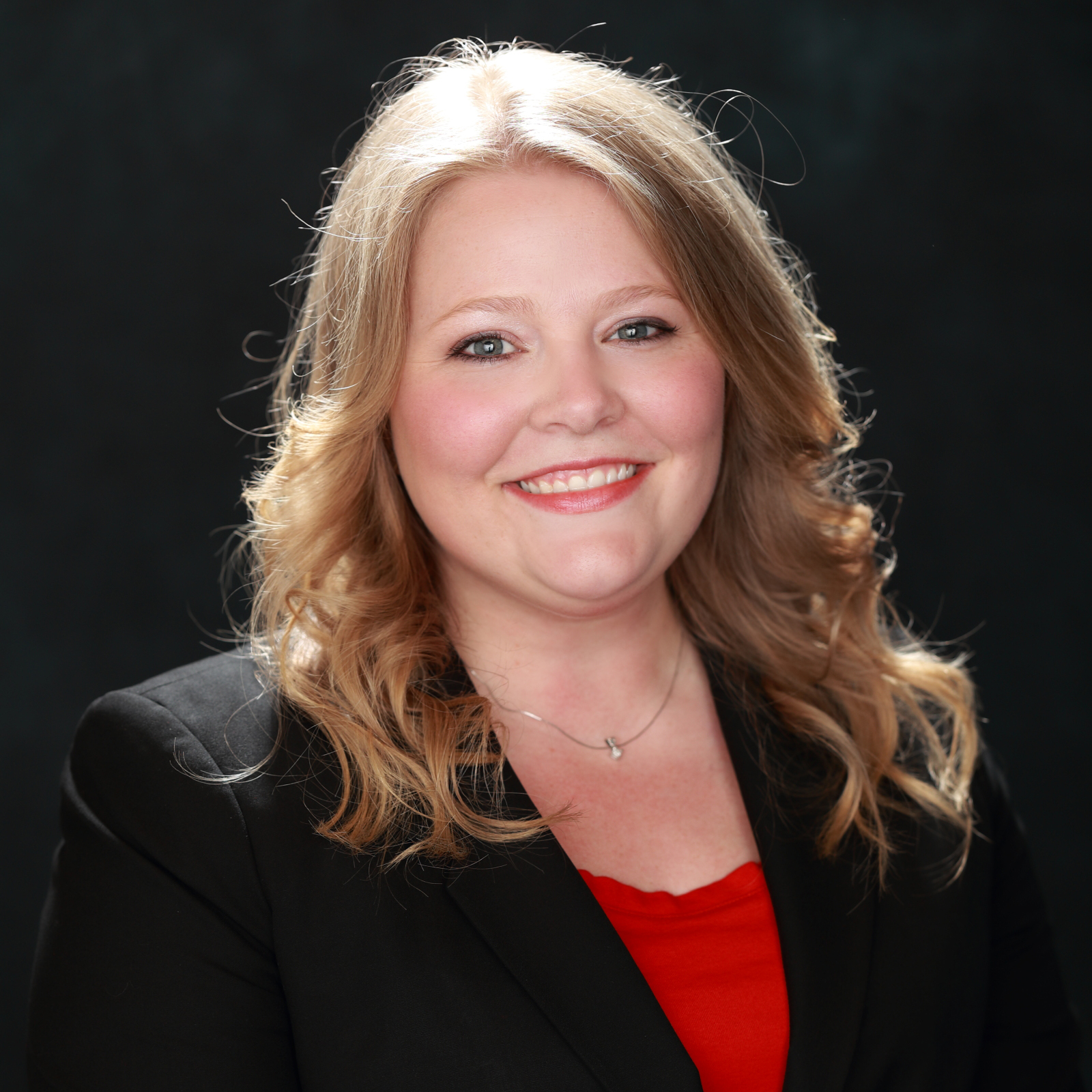 Jenna
Since joining S.I.'s Team 10 years ago, Jenna has lead and worked in every major department at the Scheduling Institute. When she started her career with us, Jenna jumped right into the thick of it as the right hand to Jay Geier, himself. She and Jay grew the Coaching Program from 19 to over 300 clients before we had any other team members working in that area. She has personally helped hundreds of Doctors in 42 states and 4 countries elevate themselves and their practices to the next level.
Jenna is currently on S.I.'s Coaching Team, leading New Coaching Member acquisition. As a part of this, she consults with doctors on a daily basis to determine their growth potential and guide them on next steps in turning their practice into a true business that doesn't depend on them being there every day. In addition to speaking at events and co-launching The Practice Magazine, she has also been providing content to our Gold Members as a part of the Coaching Corner in the Gold Mine weekly eNewsletter. Jenna can't wait to share the tools, tricks and strategies that she's learned over the years to help you reach your personal and practice goals.
Kerri
Kerri has worked for Jay and The Scheduling Institute for over 10 years. In that time, she has been an integral part of helping take SI 10 times the size it was when she joined. She was S.I.'s second Certified Trainer and has been in over 400 offices in 4 countries. Jay asked her to duplicate her efforts by leading the Training Department which now has over 55 Trainers who travel all over the world! Kerri has also led S.I.'s Platinum Coaching Program and Coached over 500 doctors at our Coaching Workshops. Kerri is a member of Jay's Executive Leadership Team and she looks forward to bringing her skills and knowledge to the stage.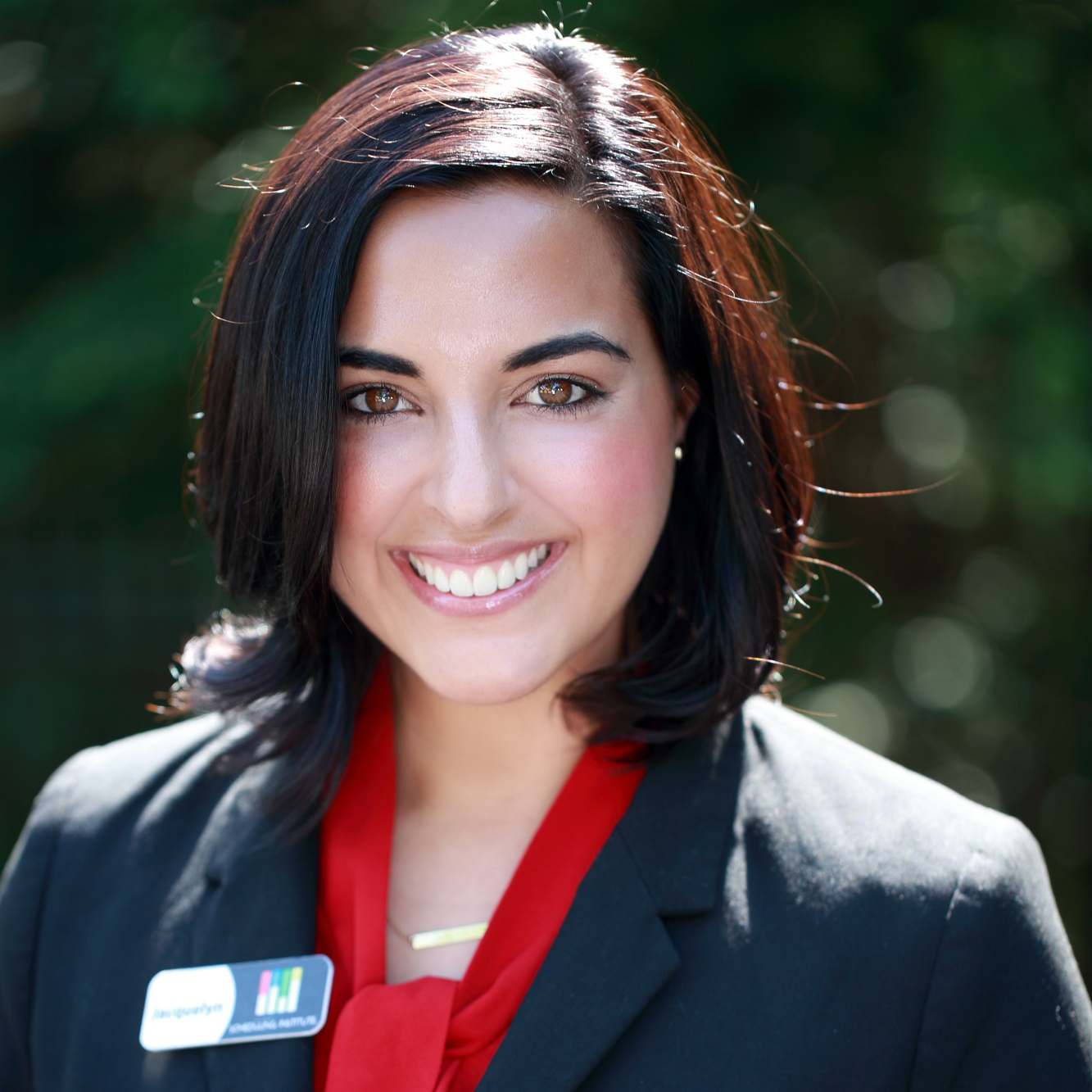 Jacquelyn
Jacquelyn joined The Scheduling Institute 5 years ago after a long tenure as a marketing executive at American Express in New York City. Jacquelyn is a Senior Certified Trainer who has trained over 300 offices spanning 47 states, 4 countries and 2 continents. When Jacquelyn is not training team members, she can be found on stage representing the Scheduling Institute as a keynote speaker. Her current speaking engagements have her at multiple national conventions for varying industries such as dentistry, cosmetic surgery and chiropractic specialties.
Jacquelyn's expertise from being inside the walls of hundreds of offices gives her the practical perspective to diagnose issues holding back the optimization of a variety of practices. She is thrilled to share her knowledge with you to expand not only your business, but enhance your social and community reach so that not only your practice, but your life expands on many levels.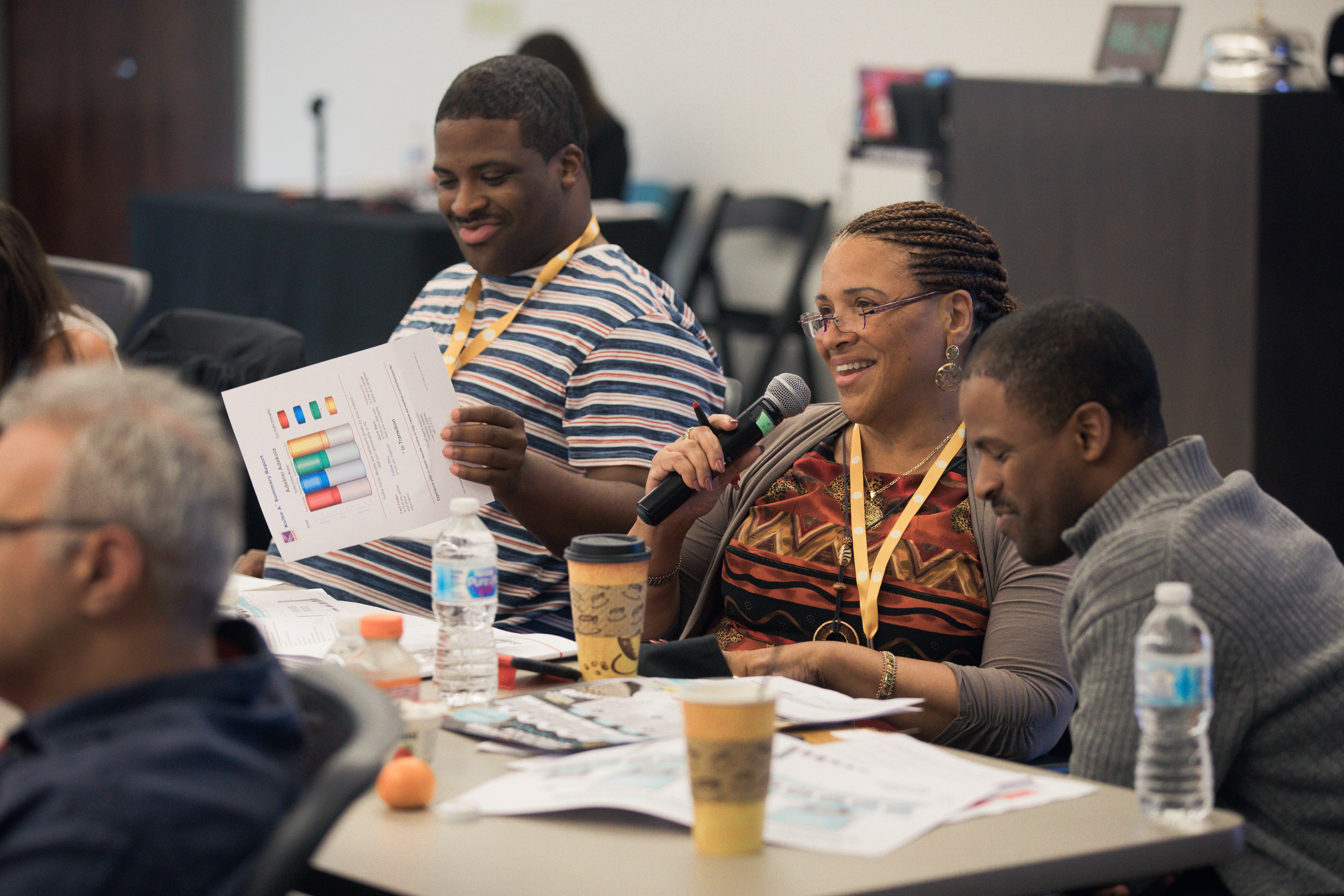 WHO SHOULD ATTEND THIS EVENT?
This event is ideal for New Scheduling Institute Members who are within their first 6 months of Membership OR any Gold Members who need to re-start or re-set their practice vision and goals.
Each Doctor is welcome to bring a guest if they wish. If you choose to bring someone, we recommend a spouse or key team member who will help you execute the strategies and concepts you learn during the Bootcamp.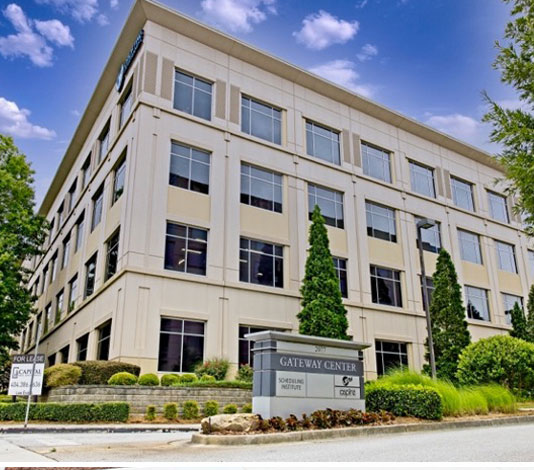 Friday, April 28, 2023
ATLANTA SI LEADERSHIP INSTITUTE
2077 Convention Center Concourse, Suite 250
Atlanta, GA 30337
LIMITED SEATS AVAILABLE
Upon reserving your seat for this event, you will be asked to make a $297 deposit which will be refunded in full when you check in the morning of the event. Seats are limited, and we want to make sure every Doctor who wants to come, can come. This deposit is simply to ensure that you are coming to the event.
This bootcamp will be an intimate, workshop environment. Rather than taking a lot of information back that you may struggle to implement, this event will be small enough for us to get work done together so that you can go back with an action plan and know how to get it done!