Cracking the Marketing Code
6 PAYMENTS OF $861
(Have a Promo Code? Enter it at Checkout.)
Multiply marketing results, create new, exciting and reusable campaigns and turn what currently works in your office into something that always works. Learn persuasive copy-writing techniques that will boost conversions, how to avoid complacency, advanced lessons in creating multi-step, automated sequences and how to improve communication with Patients, the Doctor and team!
HOW TO INCREASE NEW PATIENTS AND DRIVE REVENUE
This 3-volume self-study series will allow your marketer to excel in new patient attraction and as a result, increased revenue. This is your opportunity to give them the MBA they never imagined they would have. They will gain a better understanding of their job and what it is that you expect from them, they'll increase their results and improve their Marketing investments.
It's time to train your marketer to become a marketing machine! Cracking the Marketing Code will enhance your marketer's efforts, provide them with new perspectives and take their campaigns to the next level.
Do you want to multiply results? Do you want to receive done-for-you pieces and copy that you can edit and send out immediately? Do you want to increase New Patients? These are just a FEW of the things that your Practice will gain with Cracking the Marketing Code.
DISCOVER RESULTS-PRODUCING STRATEGIES:
Detailed formulas to help you know exactly how much more you should invest in order to get the return you desire
Pre-formatted templates and tools to help you track your marketing results
The secret to creating pieces that produce results without starting from scratch
Persuasive copy-writing techniques that will boost your conversions
Outsourcing tips to help you get more done faster
Advanced lessons in creating multi-step, automated sequences and campaigns
29 templates, swipe files, videos and advanced content that can't be accessed anywhere else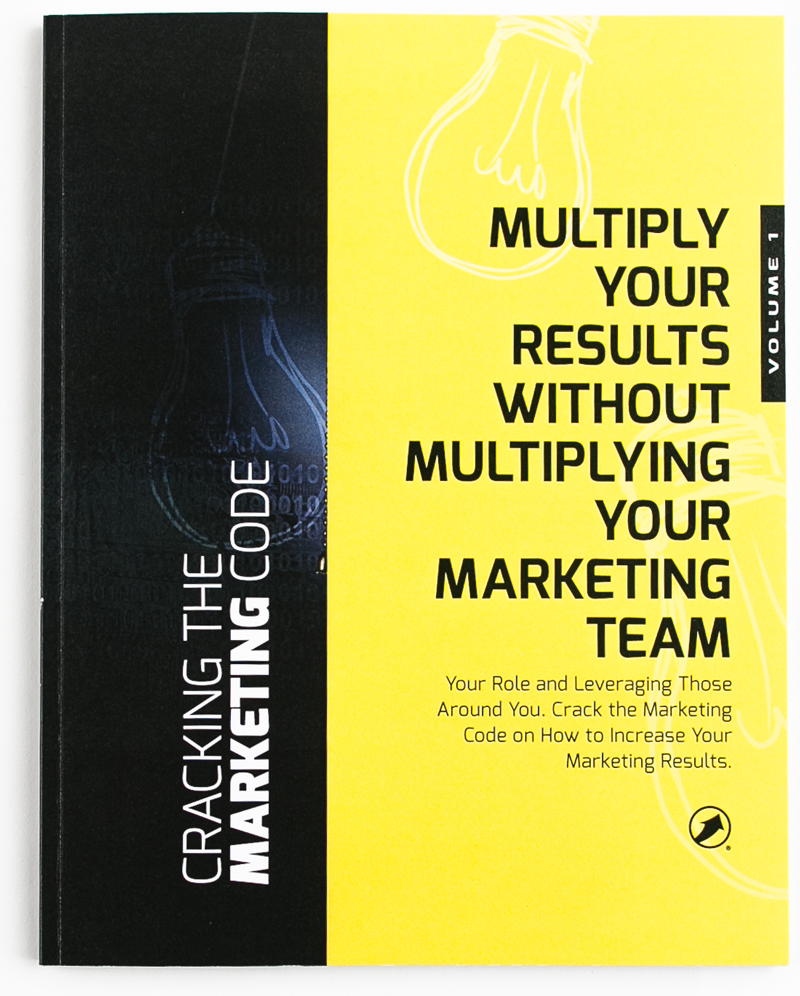 VOLUME 1: MULTIPLY YOUR RESULTS WITHOUT MULTIPLYING YOUR TEAM
Learn what your role really is and crack the code on how to leverage other people to increase your marketing results. Gain a full understanding of what it means to be a marketer (role definition is the key to success) and how to leverage the rest of your team. In addition to mastering basic marketing principles, you'll gain key marketing tips from Jay Geier, outsourcing strategies and insight on which vendors you should keep on hand.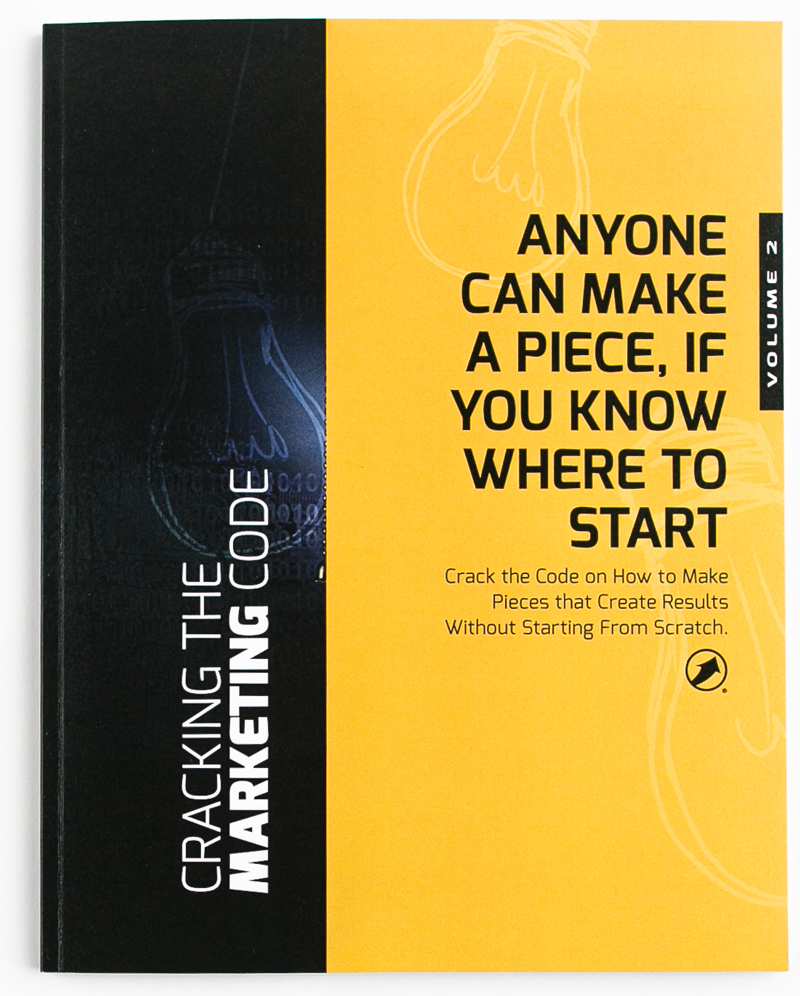 VOLUME 2: ANYONE CAN CREATE A PIECE IF THEY KNOW WHERE TO START
Learn how to avoid getting stuck. Crack the Code on how to make pieces (emails, mailers, sequences, programs) that create results without starting from scratch. Understand how Kolbe directly relates to marketing, master copywriting strategies, learn how to utilize resources that are right in front of you and create your own swipe file collection!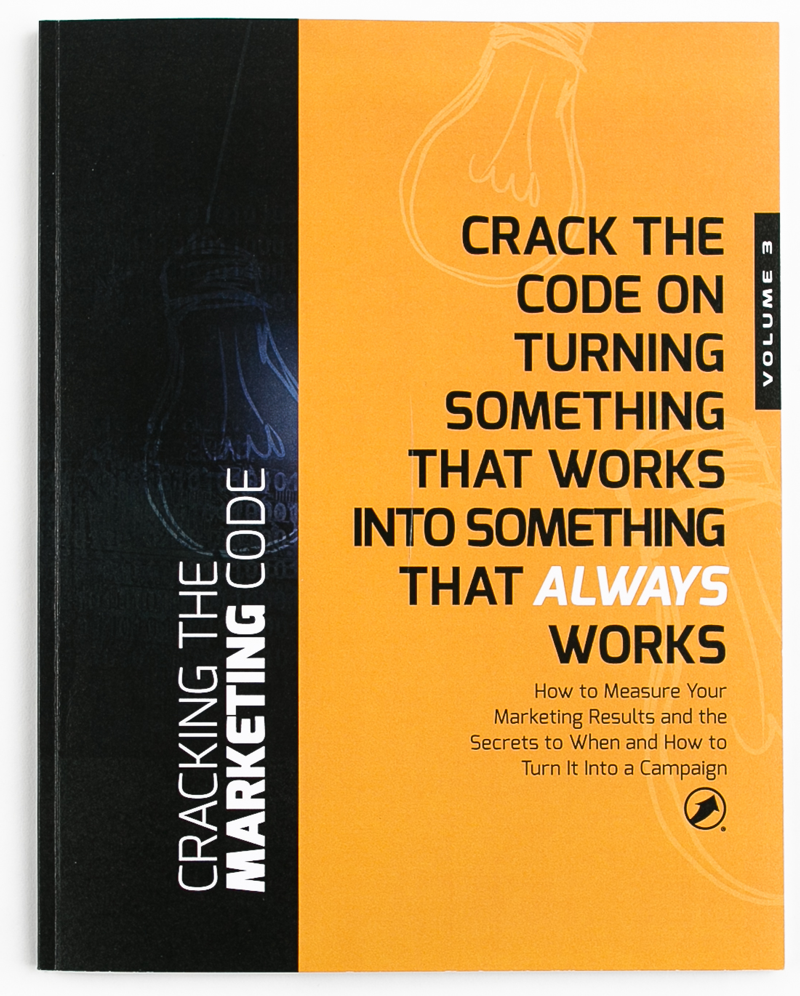 VOLUME 3: CRACK THE CODE ON TURNING SOMETHING THAT WORKS INTO SOMETHING THAT ALWAYS WORKS
Learn how to Crack the Code on turning something that works into an "Evergreen" piece through processes, tweaking and marketing math. Understand how to track your pieces, improve existing campaigns and how to create automated sequences that motivate responses. Learn how to plan your marketing activities and report your results so that you know which campaigns are truly "evergreen."
"I was just promoted to Marketing Director, it's a new field for me. I'm starting from scratch, this has been an educational experience and I am ready to start implementing it now!"
"This Training has been excellent! I'm very excited that S.I. has put together some marketing campaigns that we can tap in to!"