The Ultimate Rewards Trip
We're Going All In…
Are you?
It's Time to Create
Your Winning Streak
SCHEDULING INSTITUTE PRESENTS
♠ Raise Your Game on Team Engagement
♠
Up the Ante on Patient-Centricity
♠
Double Down on New Patients
♠
Quality People in Quality Places
FILL OUT THE FORM TO RESERVE YOUR COMPLIMENTARY TICKETS
This event is designed for YOU the doctor as an opportunity to reward your team based on performance…
♠ Top performers…who has brought in the highest results?
♠ Most engaged…who is teaching, passionate willing to learn and implement?
♠ Leaders…who can lead your team to produce higher results?
♠ Top improved statistics…who has shown enormous growth this past year?
♠ Team Members that can move the needle and act!
♠ Team member that has scheduled or referred the most new patients.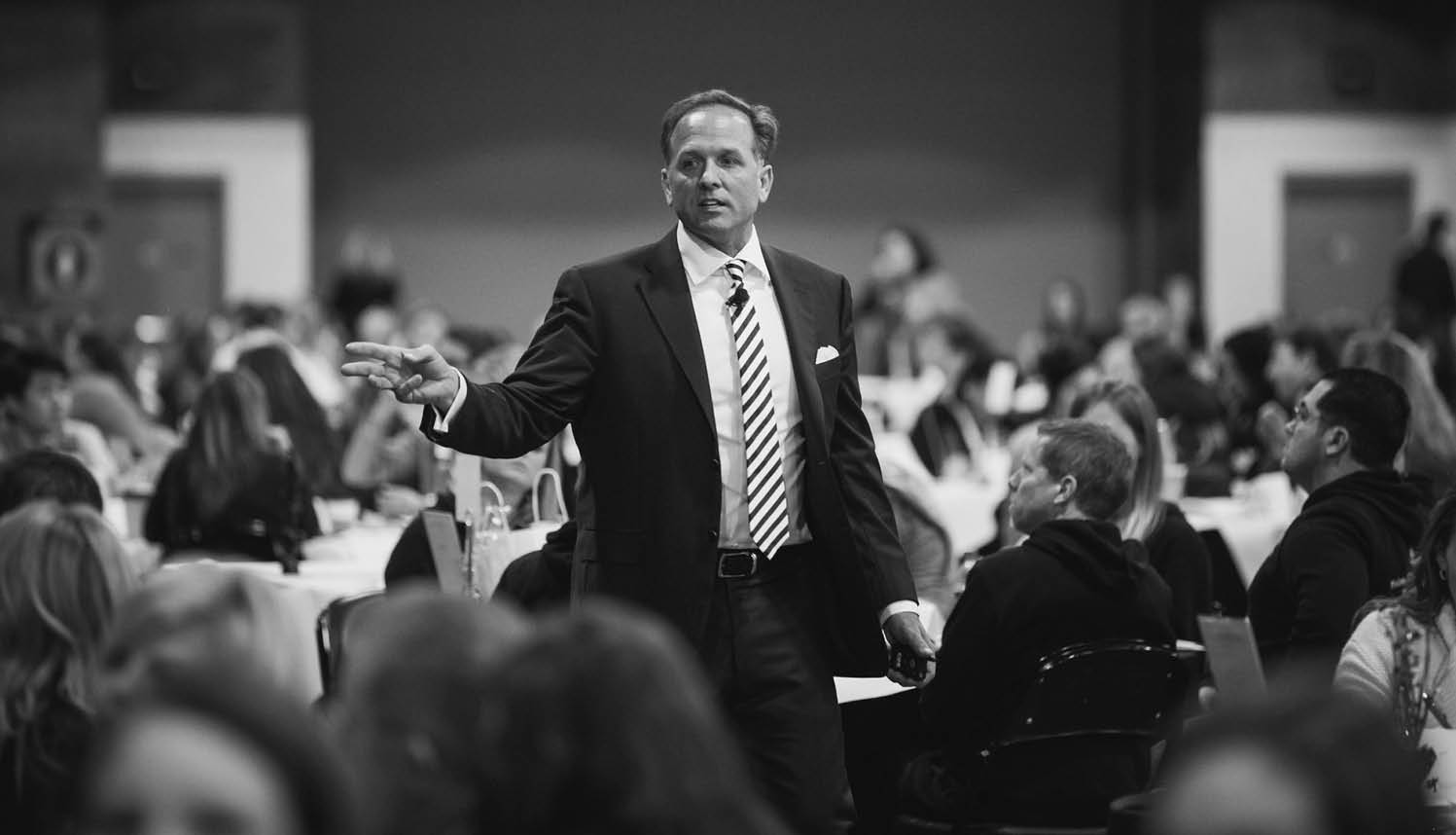 Jay is a Private Practice Growth Guru with over 25+ years of experience. Scheduling Institute is proud to host over 17,000 doctors and team members at our events each year!
Jay Geier is the founder of the world's largest private practice consulting company, Scheduling Institute, the Net Worth Institute, author of "New Patients Now: A Guaranteed Plan To Increase New Patients by Up to 40 Percent in 90 Days with No Additional Marketing", and host of the Private Practice Playbook Podcast.
LOCATION
Caesars Palace Las Vegas, NV
3655 South Las Vegas Boulevard
Las Vegas, NV 89109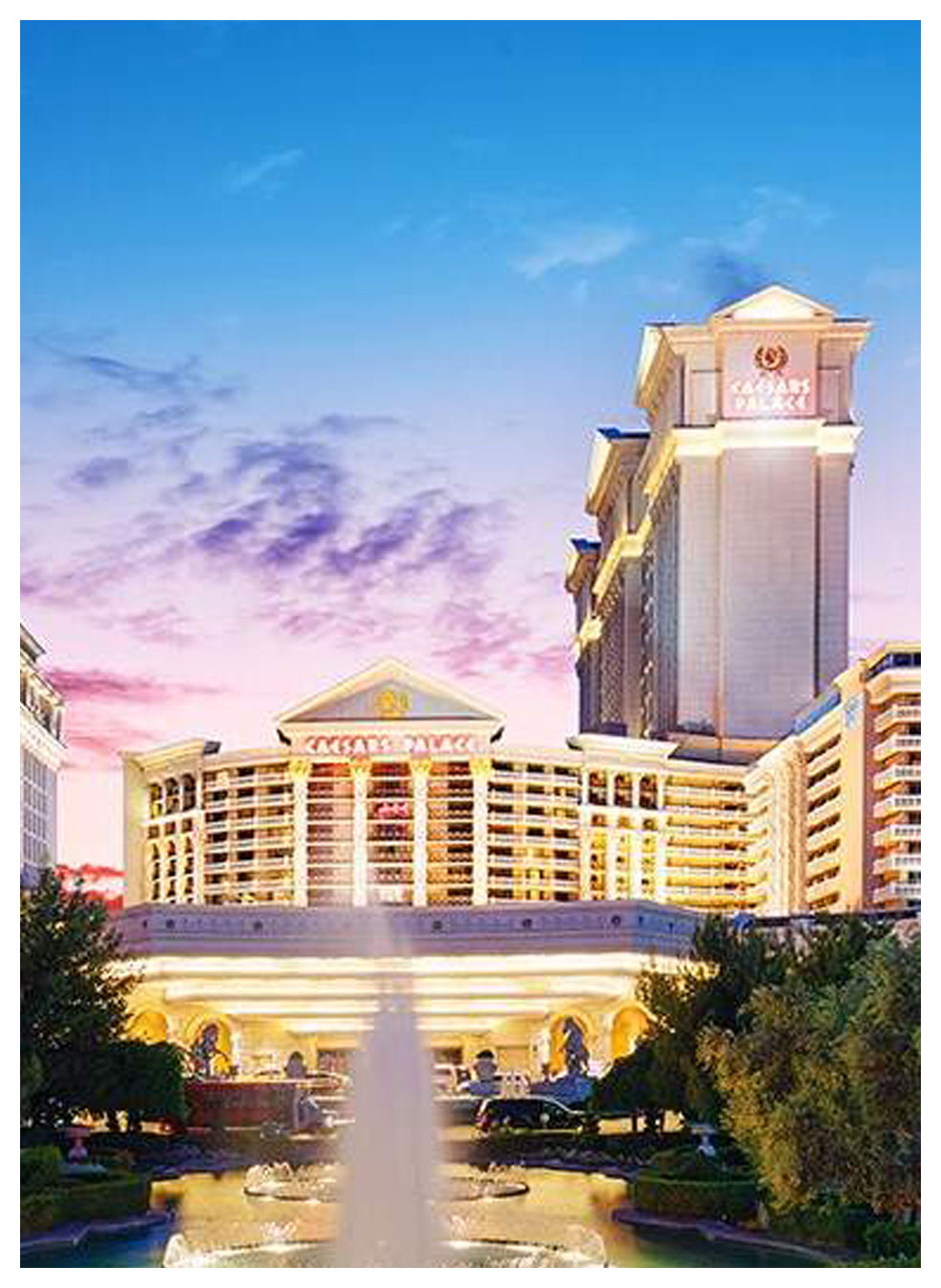 Many private practice owners are so busy focusing on what's happening today, that they haven't even started thinking about what they could achieve. Breakthroughs in life don't happen when you stay in your normal routine. Escape your ordinary. Experience Vegas. Discover your potential.
WHAT ATTENDEES HAVE TO SAY ABOUT OUR EVENT
Dr. Harvey
What a great day. Jay's seminars remind me which direction I should be taking. I appreciate the tools and training that is offered to help me and my staff reach our goals. Great energy! Thank you!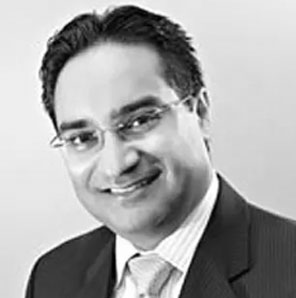 Dr. Joe Lehri
I just attended my first live course.
Absolutely fantastic course and vital
information that every doctor should have! Jay has probably changed the course of my career, my life and the rewards I have from both. I will be attending more live events for sure. What I learned at this event just blew my mind and Jay delivered 100%.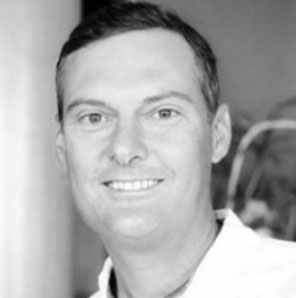 Dr. Bill Thompson
Every time I see Jay he gives me more stepping stones toward success I am confident I could not have achieved on my own. The return on my investment of time and money is immeasurable.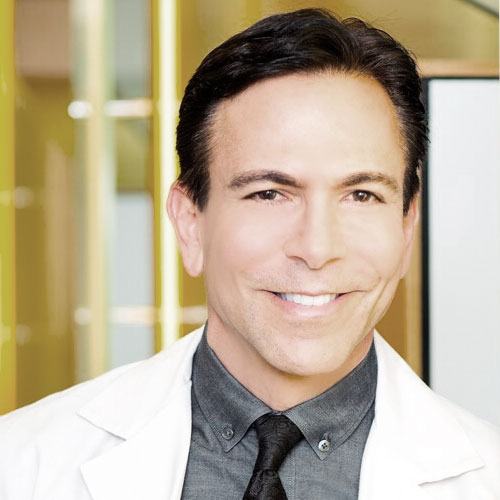 Dr. Bill Dorfman
Celebrity Dentist, Bestselling Author, Inventor of Zoom Whitening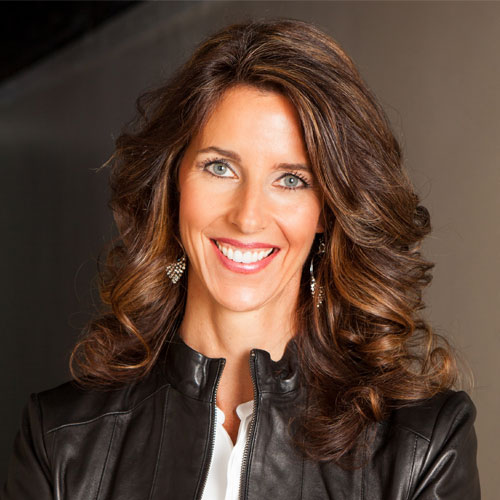 Carey Lohrenz
First Female F-14 Tomcat Fighter Pilot in the U.S. Navy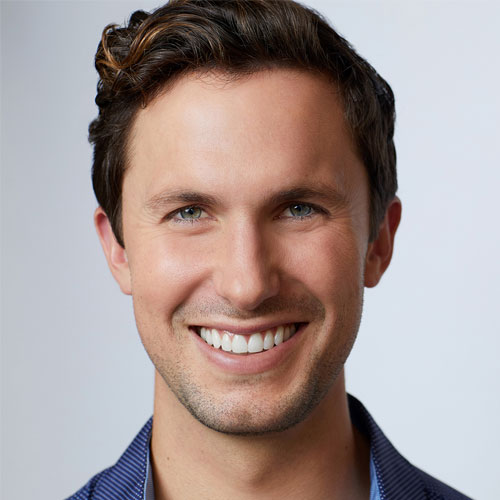 David Nurse
NBA Life Optimization Coach, Bestselling Author, and Worldwide Motivational Speaker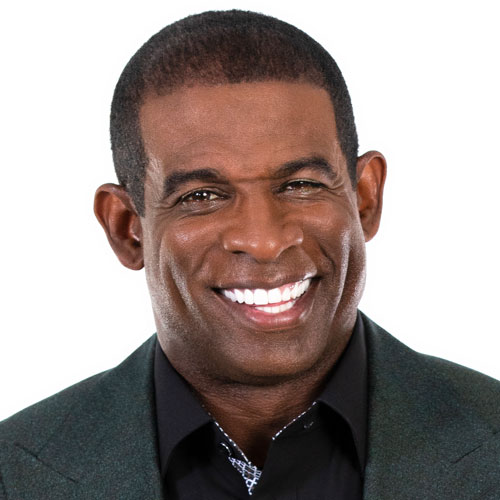 Deion Sanders
NFL Superstar "Prime Time", Head Coach University of Colorado Boulder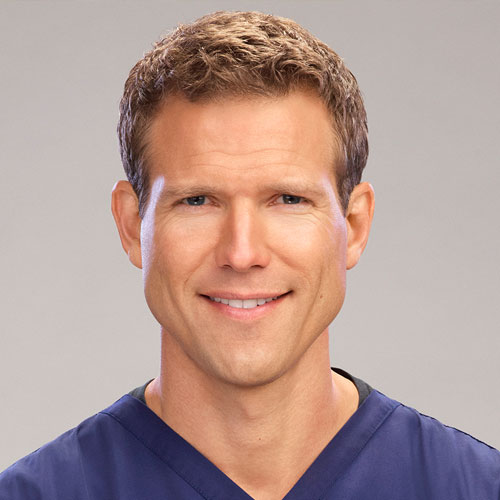 Travis Stork
Host of the Hit Show, "The Doctors"
Tim Tebow
Heisman Trophy Winner, 2-Time National Football Champion, ESPN Analyst