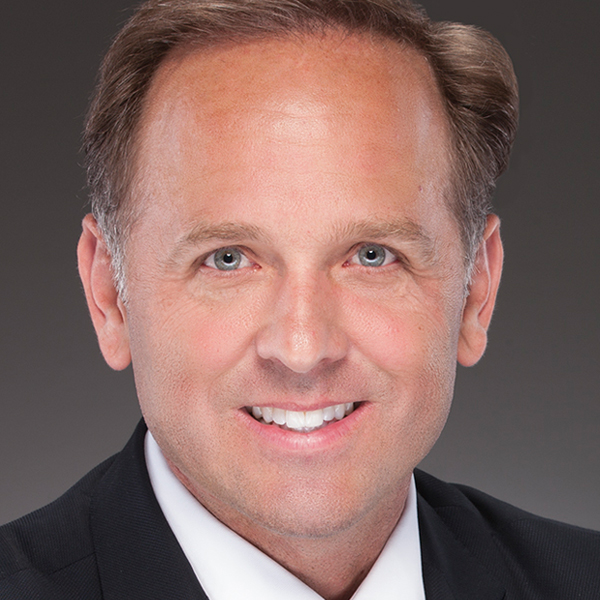 Jay is personally committed to ensuring that each of his clients has a 10-year Net Worth plan. This will help you wad off complacency and avoid the self-sabotaging urge to make terrible financial decisions, both personally and for the Practice.
This is a three-day event where you will learn about building your own real estate portfolio, tax planning and forecasting, and creating your own personalized 10-year plan.
All of there tactics are designed to grow your Net Worth.
3 Jam-Packed CONTENT-DRIVEN Days of Building Your Personal Wealth
Whether you're just starting to get your finances in order – or you've been to one of our financial events and it has been more than 3 years – this event has NEW information and is designed for you.
Get on a path to become debt free and be in sync with your spouse when it comes to your finances, and learn advanced financial strategies that will grow your personal Net Worth.
This is the ONLY event of its kind with BRAND NEW SPECIALIZED CONTENT  for Private Practice Owners all about building your NET WORTH through your real estate portfolio, tax planning and your personalized 10-year plan.
– 10 Important lessons on real estate
– Business owner's tax strategies
– One filter that will help you make all financial decisions
– How the current economy and an unpredictable future economy will impact your finances
– Jay's 10 secrets to creating cash flow
– 10 Lessons on cash and investments
– Jay's financial risk-reduction strategy
– How to become a better investor & prioritize where to invest & how to get the money back
– How to save $100,000 – $200,000 in a year
– Draft your "financial team" – who should be on this team, and how do you leverage
– 10-Year net worth plan
– Jay's self-sabotage avoidance system
– Morning success ritual of a multi-millionaire
– Jay's Debt Reduction System that has led hundreds of Doctors to become debt-free
REAL ESTATE PORTFOLIO
How can you, a Practice Owner, build wealth through real estate? Find out how the right investments will allow you to accumulate long-term wealth and build your Net Worth.
TAX PLANNING AND FORECASTING
As a business owner, you have several money-saving strategies to consider and tax is one of your greatest income suppressors. It's time you avoid the most common tax planning mistakes by business owners.
YOUR PERSONALIZED 10-YEAR PLAN
Develop a clear 10-year target of what you want in your life financially that will excite you about your future. This will allow you to implement strategies for sustained growth.
WHO YOU SHOULD BRING
If you personally handle the business and personal financial planning you can come alone to this event. If you have someone else involved in this (i.e. your spouse) you should bring that person with you. We will be discussing both personal and business Net Worth Strategies.
Sandestin Golf and Beach Resort
9300 Emerald Coast Pkwy W,
Miramar Beach, FL 32550
March 1st – April 30th
Primary and Guest Seat Bundle
May 1st – June 30th
Primary and Guest Seat Bundle
July 1st – Sept 19th
Primary and Guest Seat Bundle