Join Jay Geier and Team for 1 Day at this FREE workshop (it's part of Gold Membership) and learn how thousands of Doctors have created a system that generates over $1 million a year in revenue, allows them to take more time away from the business than ever before, and will make 2023 your BEST YEAR EVER. 
If you were asked…
"What's Your 
EXIT PLAN,"
would you have an answer?
Join Jay Geier and our Team for 1 day at this free workshop and learn:
.
• How to COUNTERBALANCE INFLATION & RISING COST across the board
• 10 specific action steps you must take to crisis-proof your practice 
• The secret to bridging the gap between where you are today and
where you want to be
• How to decrease debt, accumulate wealth and take your practice to new levels of success so that you're prepared for your future.
• Formulas that will allow you to set goals AND layout a plan to achieve those goals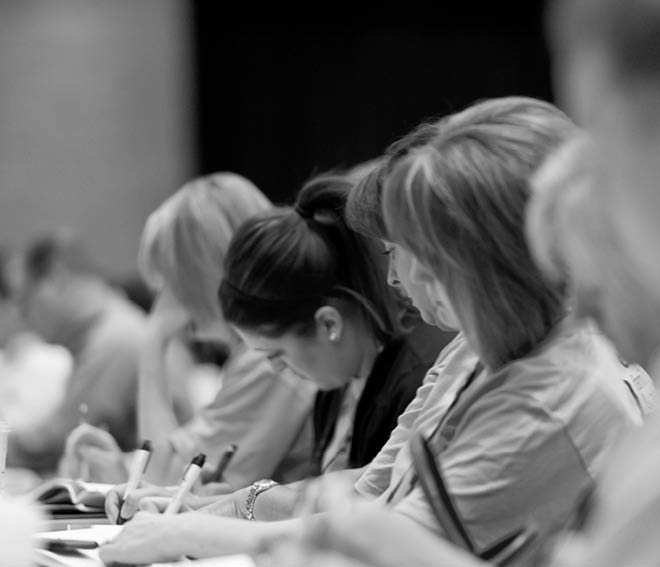 workshop style
Spend 1 day with Jay Geier, the industry
expert, and learn what you need to do to
make more money!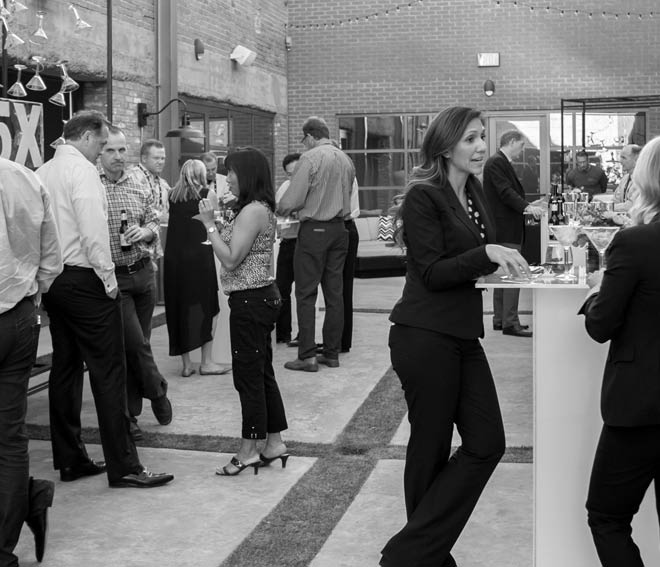 exclusive experience
This workshop will help you jumpstart your Gold Membership, and stay focused on  the growth potential of your practice.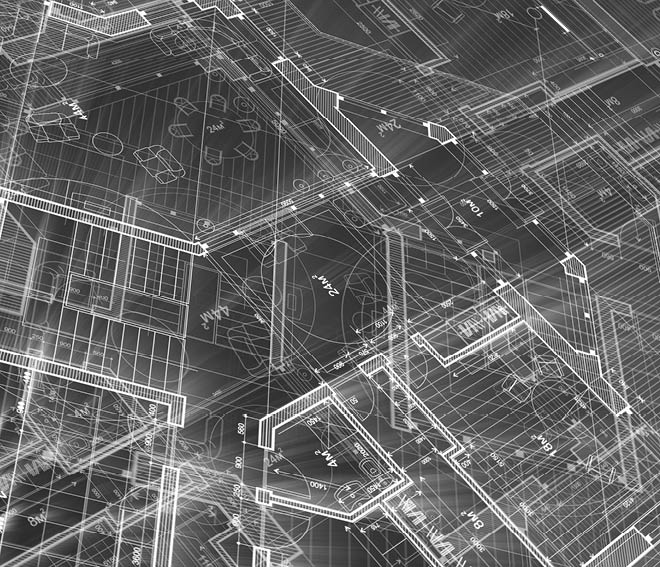 results driven
Blueprint for success. You will leave this event with a strategy in place to overcome limits and breakthrough you own glass ceiling.
Exit means to depart. It means to leave a situation. This one day event is all about how to craft your exit on YOUR terms.  Most business owners when asked, "what's your exit plan," don't have any idea what that means or what an exit plan is. However, if you're clear about the exit, then you have this great setup period of time – no succumbing to the DSO's, no selling before you're ready, no more feeling like you just can't do it any longer.  
Whether you think you are going to exit in 5, 10, or 20 years…this event is for you. You're going to leave this workshop with a game plan. You'll know what exit means for YOU. Once you turn your practice into a thriving business, you will ultimately be faced with the decision to either keep it for a lifetime of revenue or sell it for maximum value. The choice is yours and this event will help prepare you either way! 
This day will provide you with:
– The information you need to craft your own exit strategy
– Formulas to help you create a plan for practice growth like you've never experienced
– Solutions to help you double your income while working less
This is a FREE event for Scheduling Institute Members. There is a $297 deposit required to secure your seat(s) that will be refunded to you IN FULL upon checking in to the event in October.
This workshop is designed for Private Practice Owners, who will ultimately make the decision to either keep or sell.  If you have a Partner who will be involved in the process or spouse, bring them along with you! 
Jay Geier is the Founder of the world's largest dental consulting company, Scheduling Institute, the Net Worth
Institute, and the Author of "New Patients Now: A Guaranteed Plan To Increase New Patients by Up to 40 Percent in 90 Days with No Additional Marketing", and host of the Private Practice Playbook Podcast.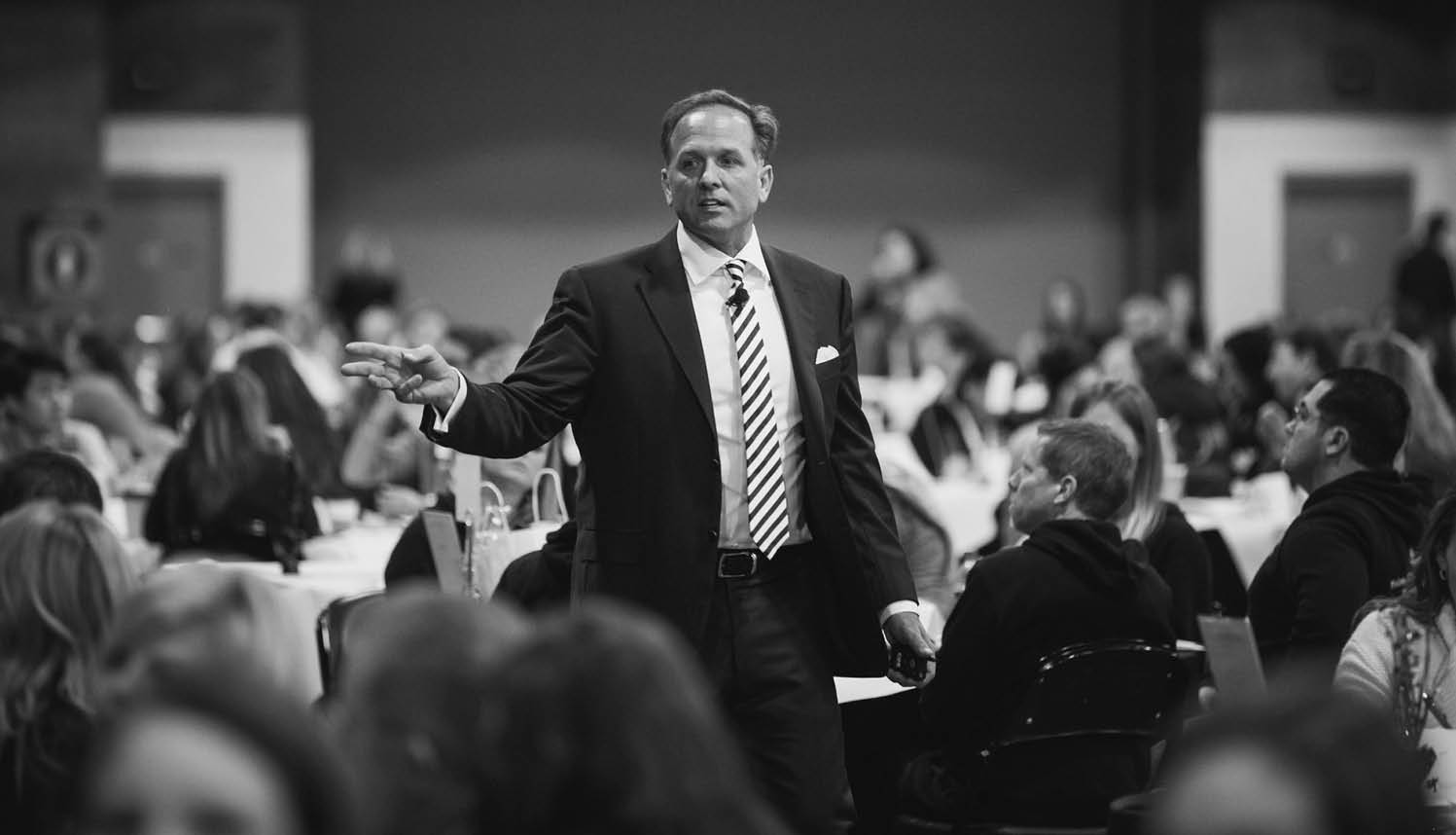 Jay is a marketing guru with over 20 years of experience in Practice Management and
Dental Marketing, and the Scheduling Institute is proud to host over 17,000 Doctors and Team Members at our events each year!
When you join us at our Atlanta Leadership Center for this free event, you'll meet a community of like-minded doctors all focused on learning how to work less, make more, and create impact.
This isn't the kind of workshop and training where you just sit back and listen. It's an
immersive experience with hands-on exercises to provide you with actionable tools
and tactics you can implement in your office immediately.
You'll get the exact strategies you need to grow the business, and overcome your own limits.
Your Ticket Provides You Access To:
A reserved seat for you and your
spouse or business partner
Unlimited networking with the
nation's most ambitious private
practice owners
Exclusive Member Event Workbook
Complimentary breakfast and
lunch service
Spend a day at our
Leadership Center
Escape your day-to-day and spend one day with Jay Geier and like-minded
business owners, obtaining a plan that
will ensure this year is going to be your best year ever.
This means transforming your team,
your practice, your patient's lives,
your life, your family and your legacy. Strategically set yourself up to make
an IMPACT on everyone that comes
into contact with your practice.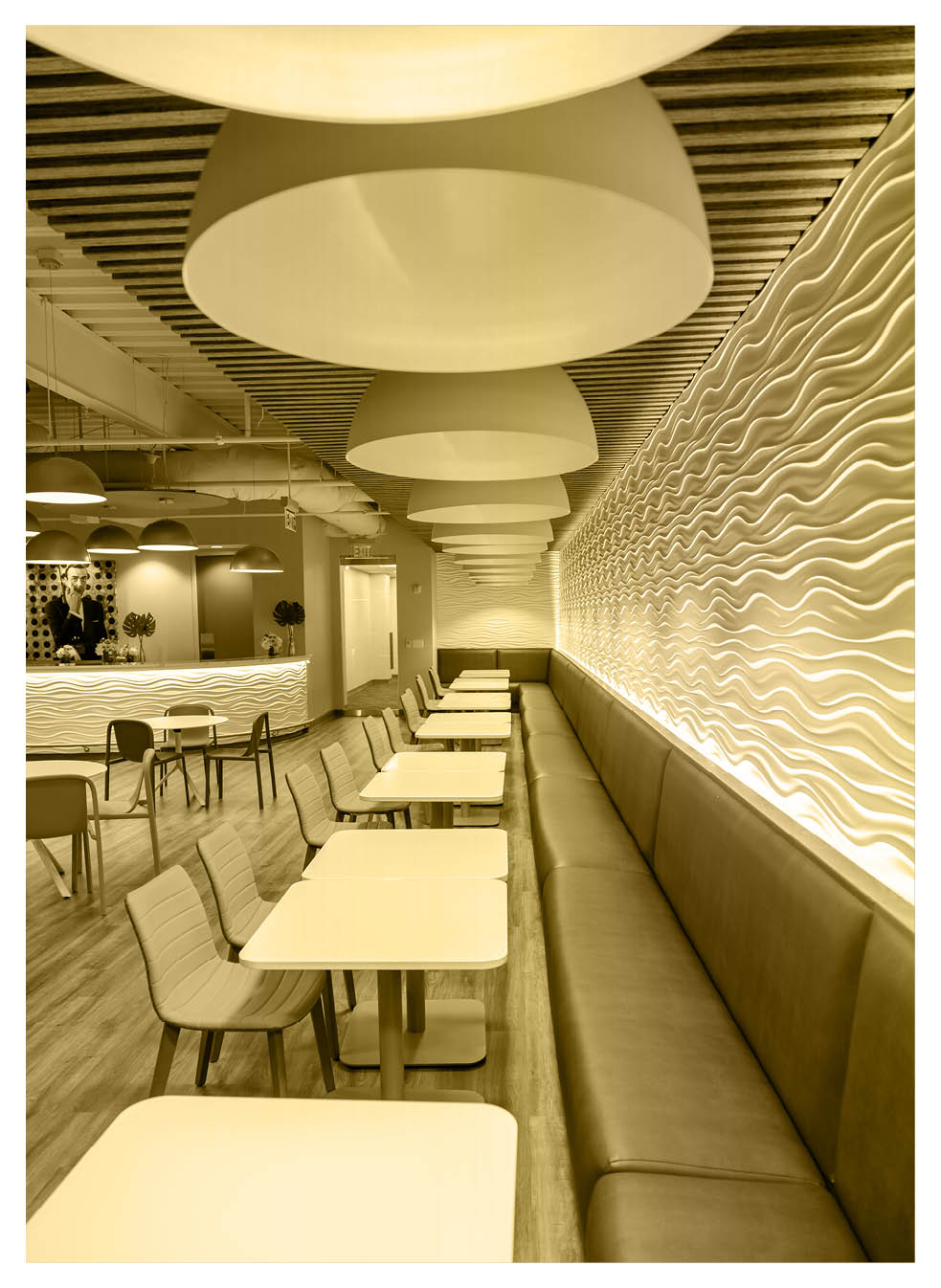 Many Private Practice Owners are so busy focusing on what's happening today, that they haven't even started thinking about what they could achieve. Breakthroughs in life don't happen when you stay in your normal routine. Escape your ordinary. Experience Atlanta. Discover your potential.
Dr. Harvey
What a great day. Jay's seminars remind me which direction I should be taking. I appreciate the tools and training that is offered to help me and my staff reach our goals. Great energy! Thank you!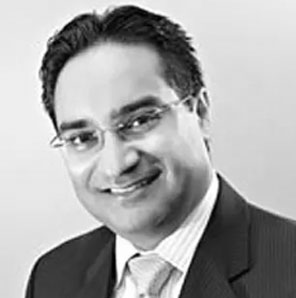 Dr. Joe Lehri
I just attended my first live course.
Absolutely fantastic course and vital
information that every dentist should have! Jay has probably changed the course of my career, my life and the rewards I have from both. I will be attending more live events for sure. What I learned at this event just blew my mind and Jay delivered 100%.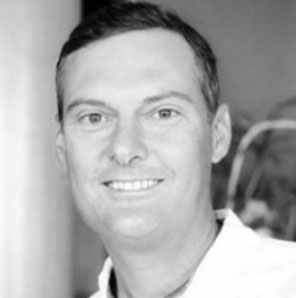 Dr. Bill Thompson
Every time I see Jay he gives me more stepping stones toward success I am confident I could not have achieved on my own. The return on my investment of time and money is immeasurable.
This is a FREE event for Scheduling Institute Members. There is a $297 deposit required to secure your seat(s) that will be refunded to you IN FULL upon checking in to the event in October.