Join our Team for 1 day at this FREE workshop
(it's part of your Gold Membership) and learn how thousands of Doctors have created a system that generates over $1 million a year in revenue, allows them to take more time away from the business than ever before, and will make 2023 your BEST YEAR EVER. 
during your gold member kick-off event…
learn how to
thrive

,

not
just survive.
On this day you'll learn:
• How to COUNTERBALANCE INFLATION & RISING COST across the board
• 10 specific action steps you must take to crisis-proof your practice 
• The secret to bridging the gap between where you are today and
where you want to be in 10 years
• Lessons you can learn from the pandemic
• Formulas that will allow you to set goals AND layout a plan to achieve those goals
• How to get a 10X the return on your membership 
• The strategies that Jay used to build Scheduling Institute that he still uses today
• How we create great experiences for our members first-hand and how you can re-create them in your practice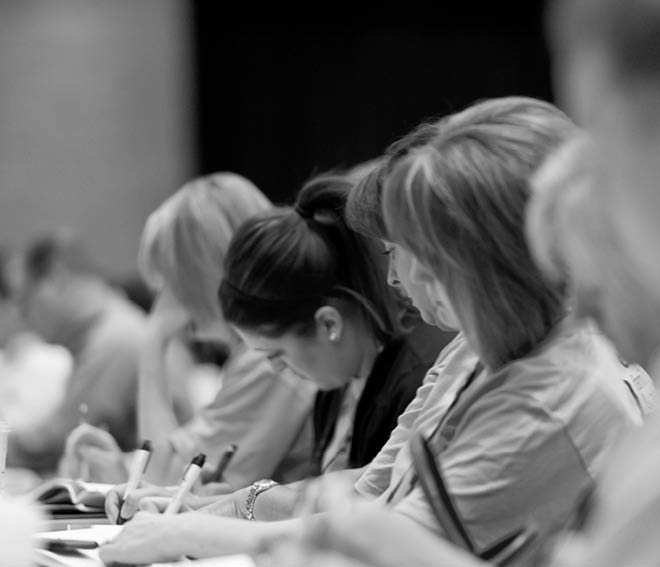 workshop style
Spend 1 day with the Scheduling Institute, the industry
experts, and learn what you need to do to
make more money!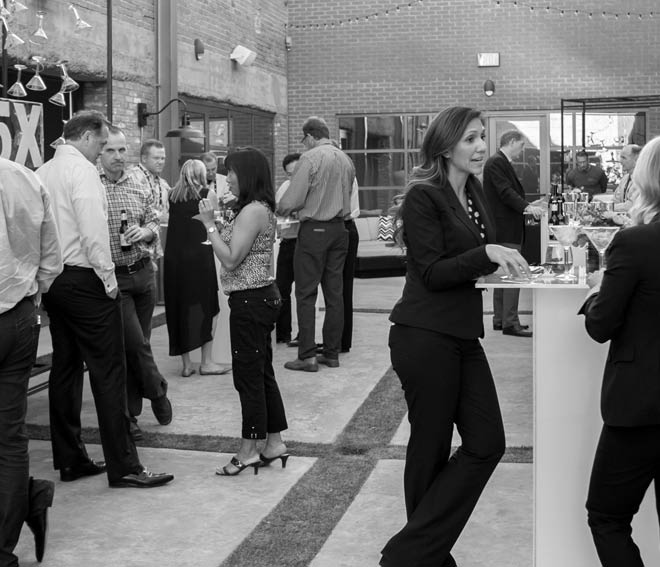 exclusive experience
This membership benefit will help you create a plan to make 2023 your best year yet.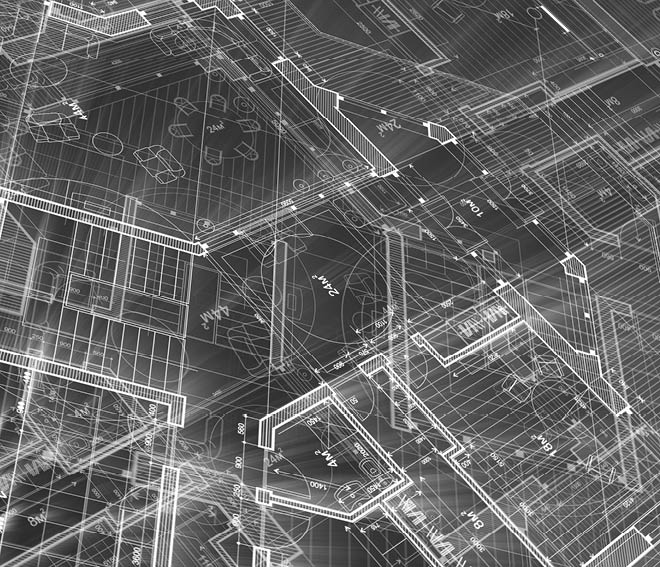 results driven
Blueprint for success. You will leave this event with a strategy in place to overcome limits and breakthrough your own glass ceiling.
Everyone has limits. Some are self-imposed, others are created for us to protect us and keep us safe. Ultimately, your limits determine how you prioritize your life – this includes your time, your money, your effort, your energy, and your resources. 
When asked what our Gold Members needed the most – everyone agreed it was a day at the beginning of the year to jump-start results, create a plan, and set goals that will move you beyond the limits you've set for yourself. 
Coming out of a worldwide pandemic and The Great Resignation has changed people's limits more than ever. This 1-day workshop will help you not just overcome your limits, but more importantly, determine WHAT THEY ARE so that you can move forward successfully.
This day will provide you with:
– Formulas on how to move limits
– A Playbook for Recessions
– Information on how not to get caught in the "Earning Limit" trap
You can either continue to memorialize your limits and let them own
you or elevate your expertise on how we develop limits and then
conquer them by attending this free event. 
The 2023 Gold Member Kick-off Event is ONLY for Scheduling Institute Members who are a part of our Gold Membership and are serious about growing and improving their practice. 
We recommend your spouse, and/or business partner(s) attend with you. If your limits change but theirs don't then you're no better off than you were before you came. 
If you are willing to invest the time, effort, energy, and resources to create and carry out a solid plan over the next few years then this is the event for YOU. 
Jay Geier is the Founder of the world's largest dental consulting company, Scheduling Institute, the Net Worth
Institute, and the Author of "New Patients Now: A Guaranteed Plan To Increase New Patients by Up to 40 Percent in 90 Days with No Additional Marketing", and host of the Private Practice Playbook Podcast.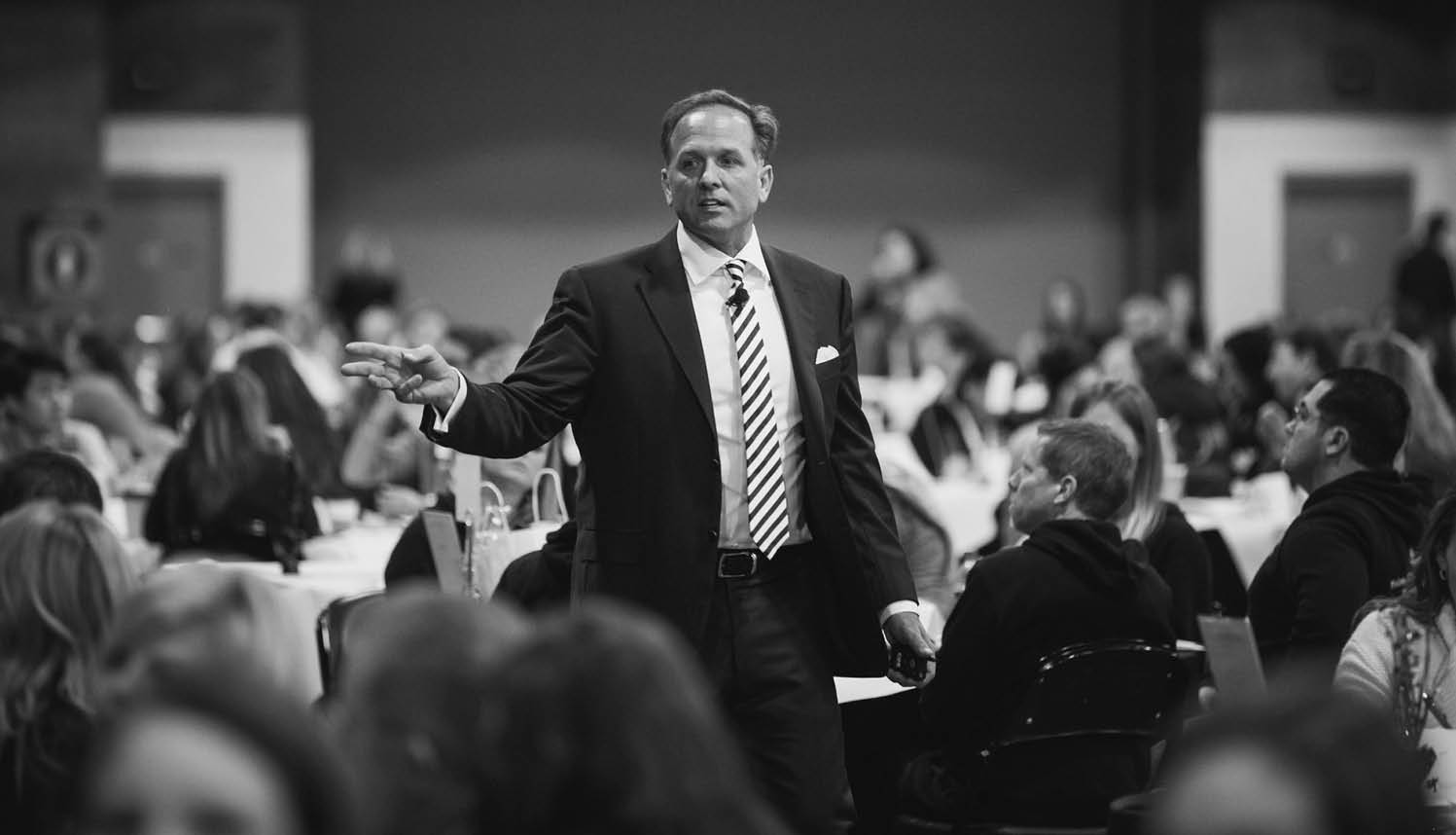 Jay is a marketing guru with over 20 years of experience in Practice Management and
Dental Marketing, and the Scheduling Institute is proud to host over 17,000 Doctors and Team Members at our events each year!
When you join us at our Phoenix Leadership Center for this membership benefit, you'll meet a community of like-minded doctors all focused on learning how to work less, make more, and create impact.
This isn't the kind of workshop and training where you just sit back and listen. It's an
immersive experience with hands-on exercises to provide you with actionable tools
and tactics you can implement in your firm immediately.
You'll get the exact strategies you need to grow the business, and overcome your own limits.
Your Ticket Provides You Access To:
A reserved seat for you and your
spouse or business partner
Unlimited networking with the
nation's most ambitious private
practice owners
One-of-a-kind Member Gift
Complimentary breakfast and
lunch service
Exclusive Member Event Workbook
Meet and Greet the night before, Thursday, January 26, 2023 
Spend a day at our
Leadership Center
Escape your day-to-day and spend one day with the Scheduling Institute and like-minded business owners, obtaining a plan that will ensure this year is going to be your best year ever.
This means transforming your team,
your practice, your patient's lives,
your life, your family and your legacy. Strategically set yourself up to make
an IMPACT on everyone that comes
into contact with your practice.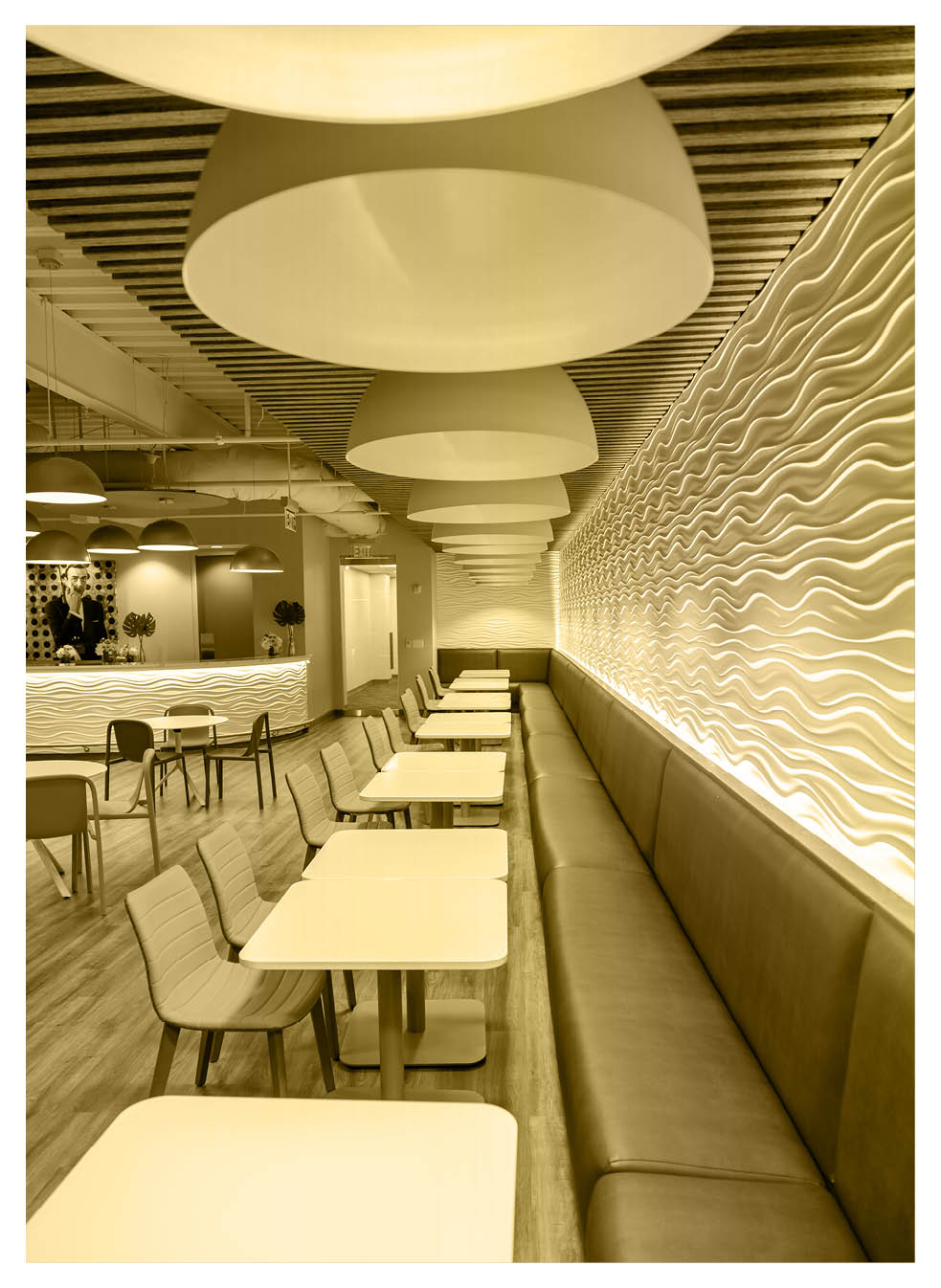 Many Private Practice Owners are so busy focusing on what's happening today, that they haven't even started thinking about what they could achieve. Breakthroughs in life don't happen when you stay in your normal routine. Escape your ordinary. Experience Phoenix. Discover your potential.
Dr. Harvey
What a great day. Jay's seminars remind me which direction I should be taking. I appreciate the tools and training that is offered to help me and my staff reach our goals. Great energy! Thank you!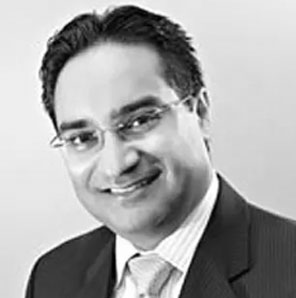 Dr. Joe Lehri
I just attended my first live course.
Absolutely fantastic course and vital
information that every dentist should have! Jay has probably changed the course of my career, my life and the rewards I have from both. I will be attending more live events for sure. What I learned at this event just blew my mind and Jay delivered 100%.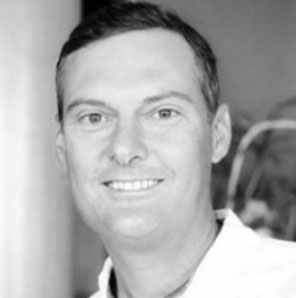 Dr. Gary Walker
Jay, thanks for the great info! After 39 year of practice I finally discovered what I should be going to take me practice to the next level. Thanks a million!