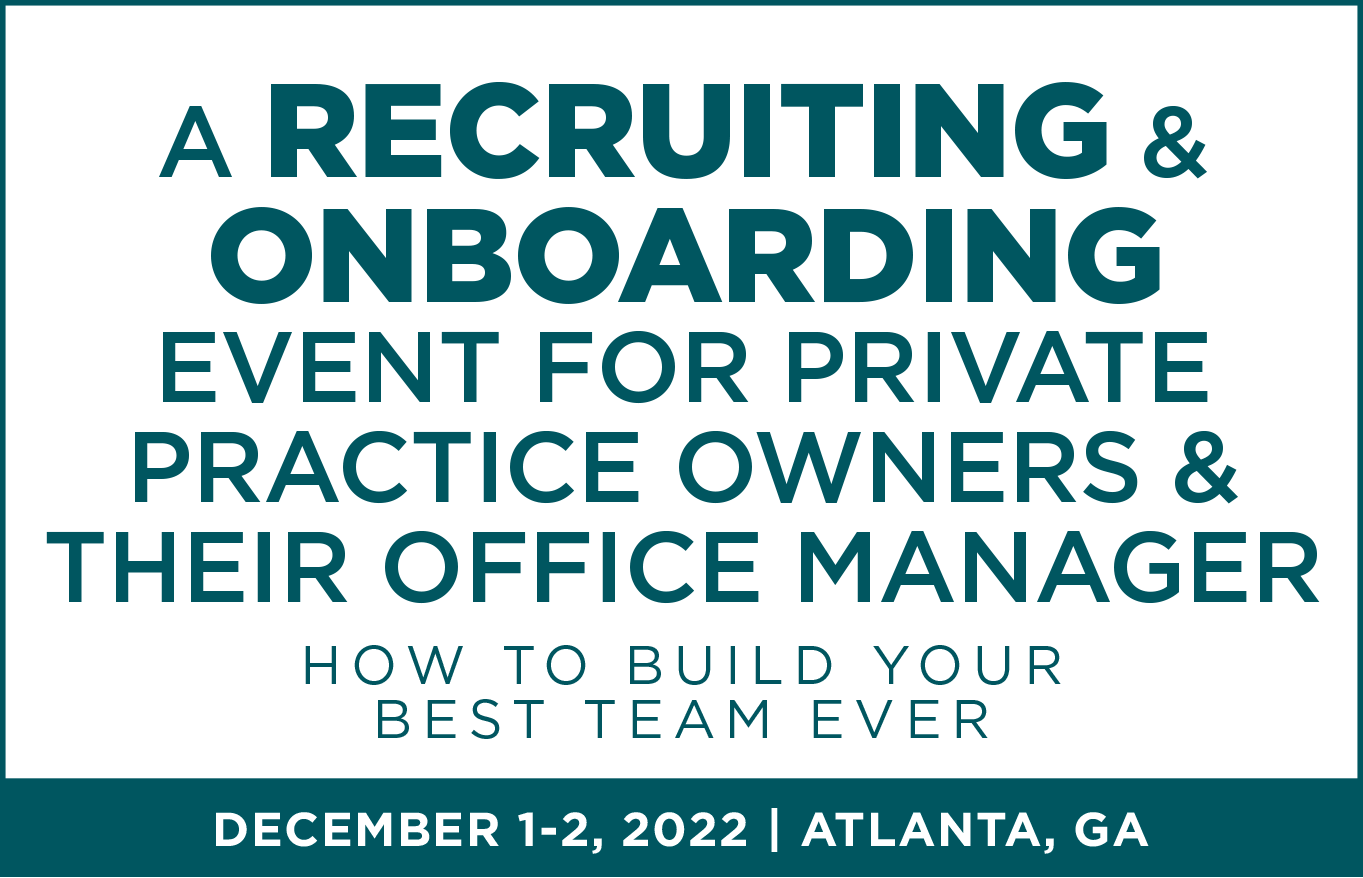 BONUS:
$2,000 Travel Voucher Applied Immediately to your Tuition!
Expires 11/28/22!
65% of all Doctors report they are worried about recruiting, hiring, retention and rising wages…we have you covered!
This December 1-2 in Atlanta, GA we're spending 2 days dissecting your #1 Problem: Recruiting, Hiring and On-Boarding!
Are you Facing any of these issues? 
· You can't find new hires
· You don't have the time to recruit
· You don't have a written onboarding or training calendar for new hires
· Your in-office communications need improvement
· You & your Office Manager or HR Leader haven't discussed needs, process, timing of potential new employees
· You don't have a Full Time Employee dedicated to HR
· You are experiencing staffing issues, low team engagement and rising wages
If you said YES…THEN THIS IS A MUST ATTEND EVENT.
Get Off Of The Infotainment Treadmill
When was the last time you learned something about hiring and recruiting? Was it a podcast? Another Doctor friend? Google? Most people learn about how to hire new team members by googling it! Now you can get real-time education that you can put in place immediately. If you aren't thinking about having this function in your Practice, it causes you problems later. Hiring the right person and having the right on-boarding is worth this ticket investment for every hire!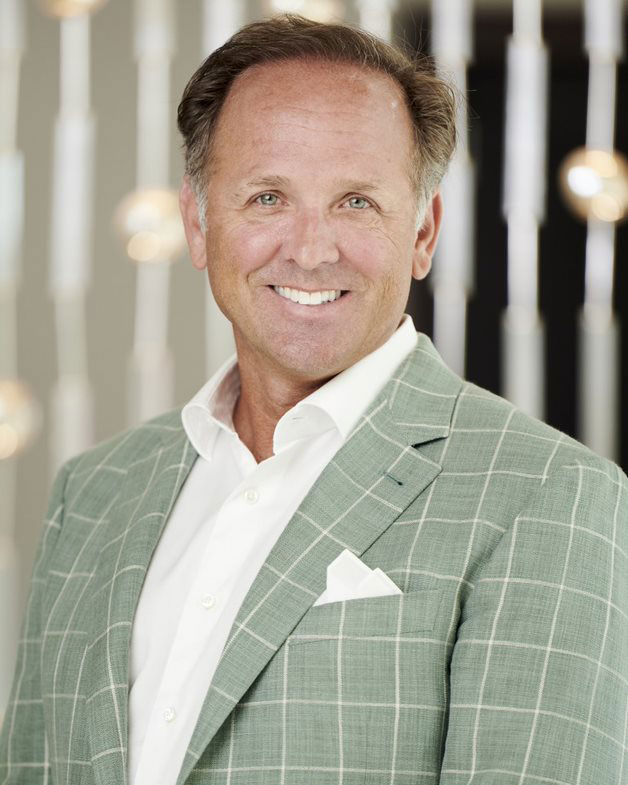 Jay Geier is an award-winning entrepreneur, dynamic public speaker, philanthropist, and author. He is the founder and CEO of the Scheduling Institute, the largest, most experienced and respected private practice consultancy in the world. Since 1997, thousands of doctors have seen dramatic results in their new patient numbers, revenue collections, and overall business success as a result of following the revolutionary strategies Jay teaches through the Scheduling Institute. As the #1 advocate for the independent doctor, it's Jay's mission to help transform private practices into thriving businesses that generate a lifetime of revenue through time-tested, proven principles.
This Event will be an Intimate Deep Dive On an Extremely Important Function Of Your Business That You May Not Have Recognized Before…YOUR TEAM! 
This event is for Private Practice Owners + their Office Manager or HR Team Leader. You will be in a room with 150 of the TOP Private Practices from across the country all on a mission to build their BEST TEAM EVER. We are focused on GROWING your business and BUILDING UP YOUR GREATEST ASSET – YOUR TEAM. Therefore, this is NOT considered a "CE" course where you work on your clinical skills, etc. Our events are about the BUSINESS AND GROWING YOUR EQUITY.
❌   Do NOT attend if you don't think you have room for improvement building your best team
❌   Do NOT attend if you don't plan on implementing the hiring and on-boarding processes in your Practice
❌   Do NOT attend if you are NOT a PRIVATE PRACTICE OWNER…i.e. Corporate, DSO, or other business.
✓ Attend if you have or are experiencing turn over
✓ Attend if you find hiring to be difficult, time consuming and frustrating
✓ Attend if you need a more effective on-boarding process for new team members
✓ Attend if you are working on building your best team ever and want to RETAIN THEM
✓ Attend if you are a PRIVATE PRACTICE OWNER
Who On Your Team Should Attend?
✓ The Primary Doctor Owner and or Business Partner
✓ Office Manager, Spouse, or HR Team Member – the person you envision managing and implementing these processes upon returning to the office!
✓ * This is NOT an all-team event, select your guest based on the recommended criteria above. Should you want more than one guest seat, we can put them on a WAITLIST – email event@schedulinginstitute.com to add anyone to the waitlist.

Why This Topic is MORE Important NOW Than Ever?
Team Members quitting their jobs is at an all-time high – the "Great Resignation" is showing no signs of slowing down. NOW…pair this with hiring ALSO being at an all-time high makes it a very competitive landscape for finding great team members quickly.
Many Private Practice owners don't end up having the successful business they dreamed of when they started. Many Practices fail, go into debt and the owner is faced with the decision to sell or join a DSO – giving up all their equity and still having to work! So, why do some businesses thrive and grow – and others fail?
The #1 factor that YOU CAN CONTROL is hiring the right people and training them into a successful, powerhouse team.
Here's what we have planned for you and your Office Manager
(or someone in your office willing and able to help with this role):
✓ Opportunity to get the competitive advantage when it comes to HR, Recruiting, Hiring, On-Boarding 
✓  Plan and get on same page with hiring, onboarding needs with Office Manager or HR Team Leader 
✓ Find out what potential team members are looking for – what can you offer that no other office can
✓ Develop a Category of One Hiring, Onboarding process and team
✓ Learn how to minimize YOUR time in the recruiting/hiring process 
✓ Increasing Referral Team members
✓ Hear from other Practices that are doing what we've taught that is going well for them – best practices and ideas that you can take and implement
Atlanta Airport Marriott Gateway
2020 Convention Center Concourse, Atlanta, GA 30337.
Day 1 : 9:00 am – 5:00 pm | Day 2 : 9:00 am – 4:00 pm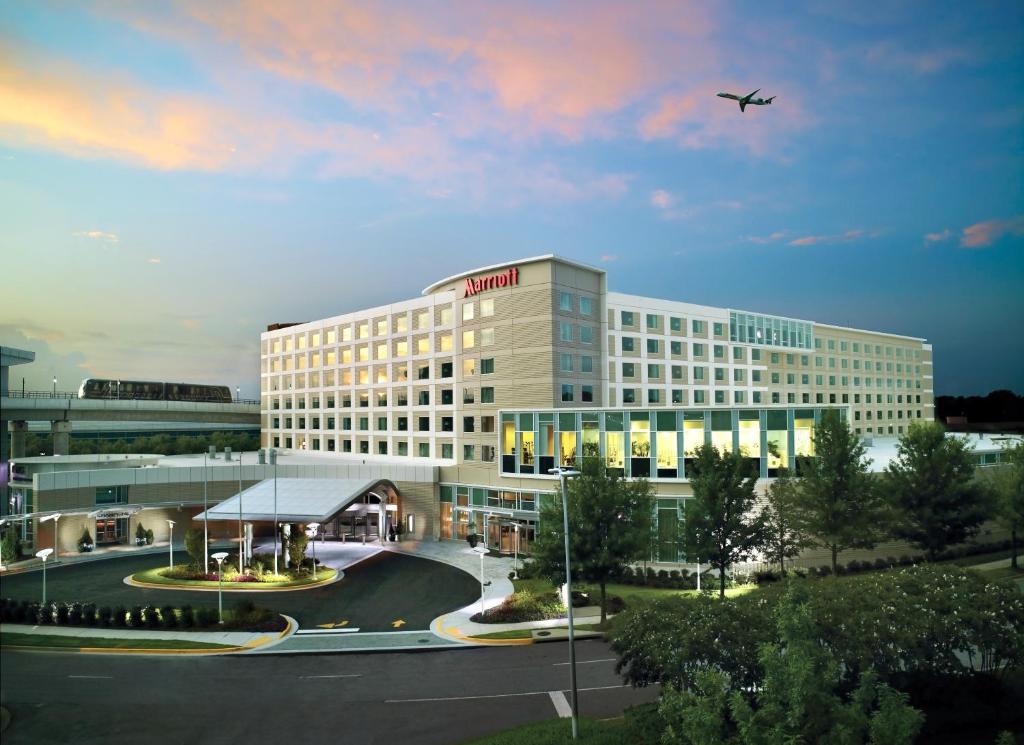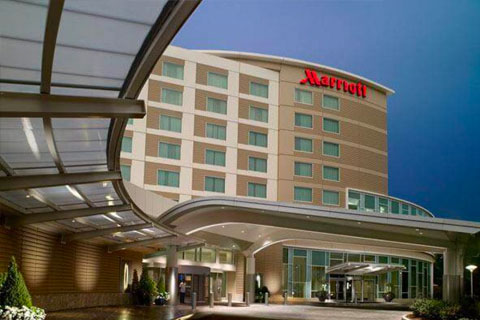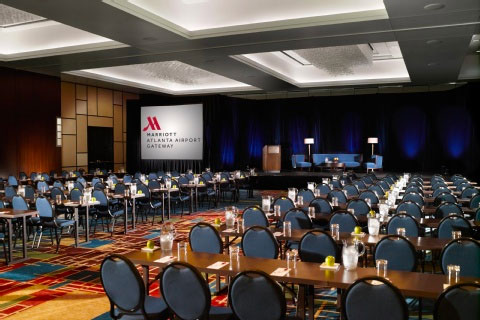 "Thank you for another successful event!  I truly appreciate all the advice Jay and his special guests imparted.  I am just beginning to get actively involved in the "new patient business" and THIS has given me a lot of material to develop a strategic plan and set goals for this year and beyond. I look forward to the next event!"
"Thanks to advice from the event, our office is growing by leaps and bounds! This is exciting because we need more room! We have met our baseline for New Patients almost every month since we started and have reached our goal!"
"This event was my "kick in the pants" to start and do all of the things that I have wanted to implement. The professionalism and quality of content cannot be surpassed by any other event or seminar.  Everything was applicable and something that I could put into use immediately.  It was well worth the money I spent to be there."
Wow! Where can I start?! Just got back from another Scheduling Institute (SI) event and I'm blown away and inspired more than ever! Jay is a straight shooter and he's definitely not for everyone but if you are not a whiner expecting to be served cheese then S.I. is for you!
March 1st – April 30th
Primary and Guest Seat Bundle
May 1st – June 30th
Primary and Guest Seat Bundle
July 1st – Sept 19th
Primary and Guest Seat Bundle